EPK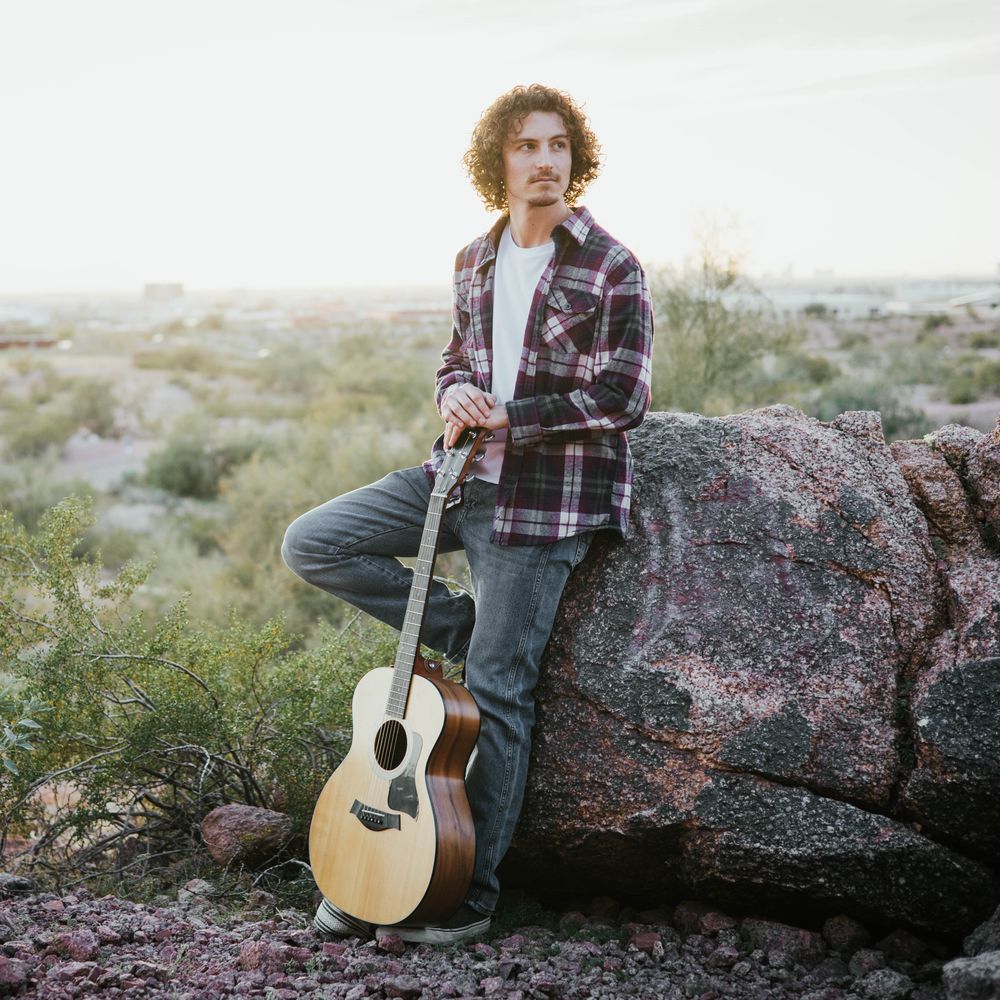 Jourdan Rolland
I am a six string strummer, kick drum kicker, and harmonica playin' dude from the heart of Arizona.
I first picked up the guitar in 2013. The mission was to sweep a particular girl off of her feet by learning and playing her favorite song… Long story short, that didn't work out so well, but I turned those lemons into lemonade baby. I started writing my own songs, learned how to record music, and learned how to play several other instruments.
Cut to nine years later, I am a full-time musician playing at bars, restaurants, breweries, and private events all across the Phoenix Valley. I've played at Tempe Beach Park, State 48 Rock House, The Perch, and Lookout Tavern to name a few. Im currently working with Paragon Booking, and have landed some sweet gigs through them.
My set list is diverse, ranging from Country, Rock, Pop, Reggae, and even some originals. My setlist can also be family friendly! Im great at talking, and engaging with the crowd in-between songs, and bring a great vibe to any room I play.