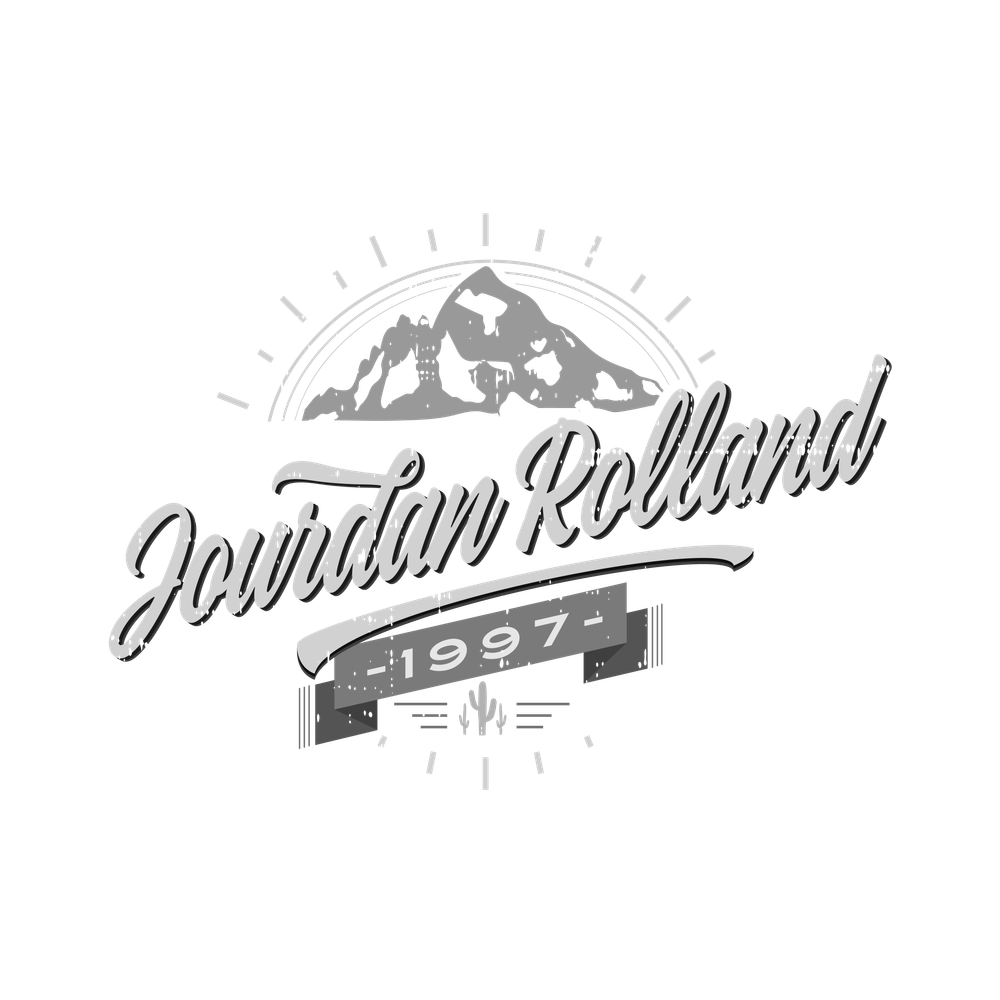 Welcome To My Studio
When Im not playing music, you'll find me songwriting, producing, or mixing in my studio.
In 2018, I bought a barn through a company called Tuff Shed. You know how people buy these sheds and convert them into tiny homes? Well thats exactly what I did! It's 2 stories, 18' tall, 24' long, and 16' wide. The bottom story is my living space, and up stairs is all studio.
It took 2 years to complete this project, doing most of it myself, and with the help of my dad. In the Spring of 2020, I finally moved in. I immediately  felt inspired to start recording my project Take Me Home. This is when I really fell in love with the mixing/mastering process.
After I finished my Take Me Home Ep, I started to heavily invest in my studio. Buying new/better equipment, taking mixing classes/production classes, and taking on my first clients as a mix engineer.